Activism
Eder Campuzano | The Oregonian | Source URL Portland Police declared a riot Saturday after tensions between the right-wing Patriot Prayer group and local anti-fascist activists came to a head and broke out in violence. The afternoon began with a permitted rally at Terry Schrunk Federal Plaza organized by Joey
Censorship
Phillip Schneider | Source URL Starting in June of 2018, Facebook began deleting pages with up to 40 million followers in an unprecedented assault on independent media outlets using the platform.  Jake Passi, the founder of the popular Facebook page Collectively Conscious and victim of the purge called the effort a "deleting
Tyler Durden | ZeroHedge | Source URL Beleaguered social media giant Facebook has removed "treason" from their database of the keywords assigned to users for advertising purposes, the company stated Wednesday after Danish state broadcaster DR reported its existence.
Adi Robertson | The Verge | Source URL YouTube is adding "authoritative" context to search results about conspiracy-prone topics like the Moon landing and the Oklahoma City Bombing, as well as putting $25 million toward news outlets producing videos. Today, the company announced a new step in its Google News Initiative, a
Jay Syrmopoulos | The Free Thought Project| Source URL Montgomery, AL – After being sued in April by Islamic reformer Maajid Nawaz and his organization, the Quilliam Foundation—over being listed as an "anti-Muslim extremist" in the Southern Poverty Law Center's "Field Guide to Anti-Muslim Extremists"—the SPLC has announced that they reached a
Cory Doctorow | Boing Boing | Source URL After decades of back-and-forth over internet freedom, China has figured out a method for allowing people to use the internet for social and business purposes, but not for political reform — a combination of huge boiler-rooms full of censors, centralization of internet
Marc Slavo | SHTF Plan | Source URL A California judge has ruled that social media giant Twitter can be sued for falsely advertising free speech. The judge said that Twitter's policy of banning users "at any time, for any reason or for no reason" may constitute an "unconscionable contract" for a
Organized Stalking
Claire Reilly | cNet | Source URL A note in a dead woman's pocket read: "There are cameras inside and outside the house." On July 30, 2011, Simon Gittany threw his fiance, Lisa Harnum, off a 15th-floor balcony. She didn't survive. Court documents paint a tempestuous relationship in the months leading
Electronic Abuse
Reuters | Source URL BEIJING (Reuters) – An American citizen working at the U.S. consulate in the southern Chinese city of Guangzhou has reported suffering from "abnormal" sounds and pressure leading to a mild brain injury, the U.S. embassy said on Wednesday. The embassy, which issued a health alert to
Directed Energy Weapons
The bizarre "sonic attacks" against diplomats began in Cuba, but have now spread to other countries with over 200 illnesses reported. It all started in the fall of 2016 when diplomats at the United States Embassy in Cuba reported some hearing loss and mild brain damage after hearing unusual and puzzling sounds. SHTFPlan originally
Mental Health
Romeo Vitelli Ph.D. | Psychology Today | Source URL "What are you going to do? Are you going to live in the dark, locked in here? Afraid to look out, answer the door, leave? Yes, he's out there, and he's clearly not going to leave you alone until one of
Matt Agorist | The Free Thought Project | Source URL Broward, FL — In what's being called the first gun confiscation of its kind in Florida, police have taken four guns and a couple hundred rounds of ammunition from a 56-year-old Lighthouse Point man. The man was not tried, had not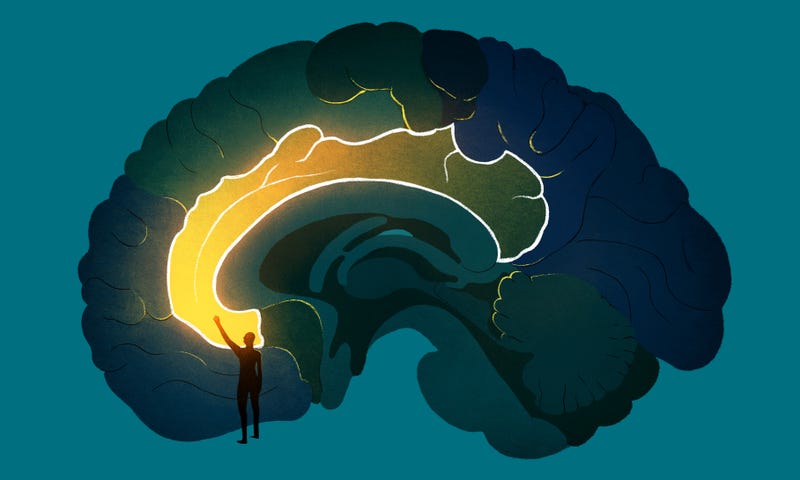 Kristen V. Brown | Gizmodo | Source URL How did a Massachusetts woman end up with two electrodes implanted into her brain? Why is the Defense Advanced Research Projects Agency developing a controversial, cutting-edge brain chip technology that could one day treat everything from major depressive disorder to hand cramps?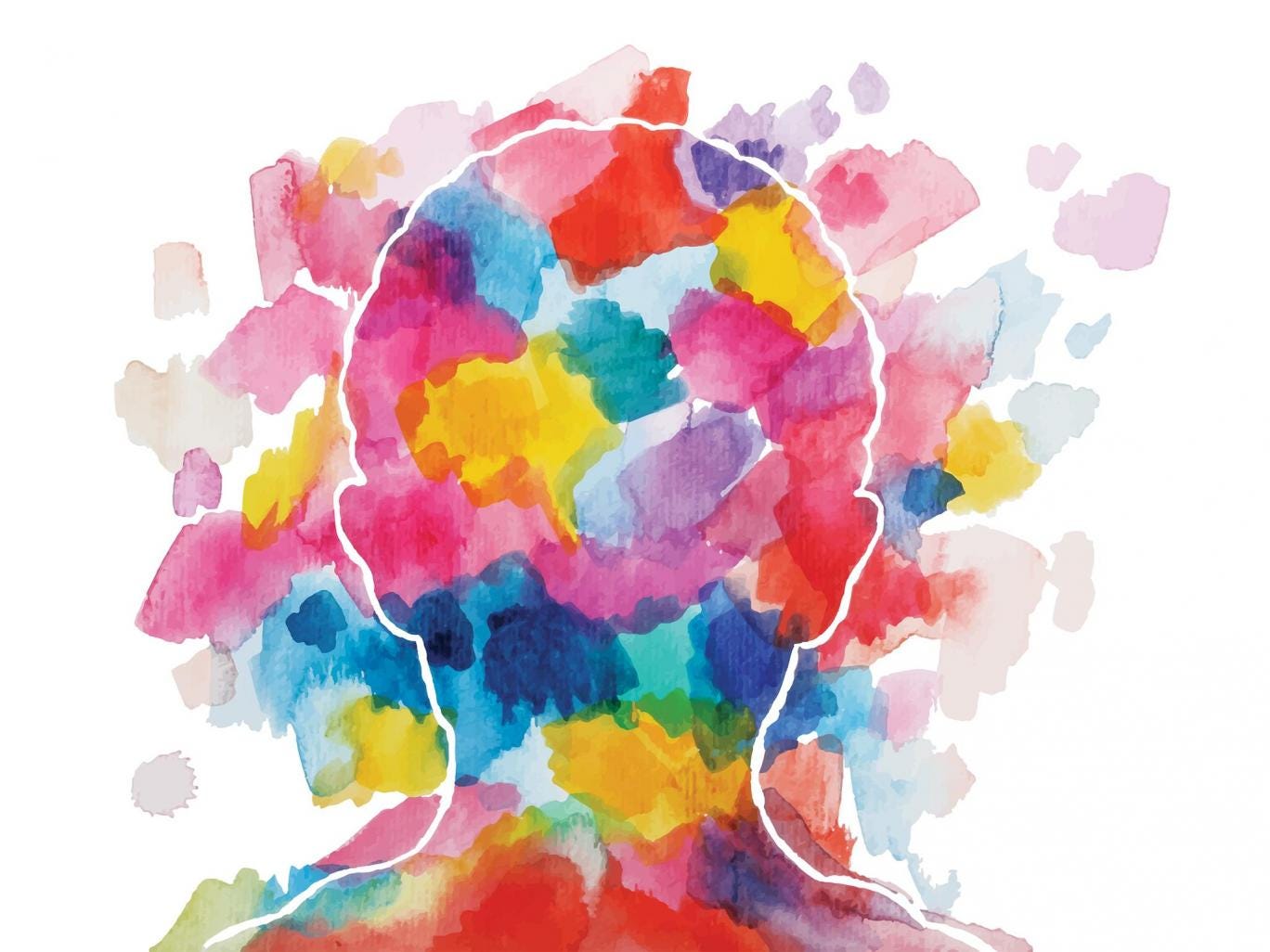 Henry Austin | The Independent | Source URL The stereotype of a tortured genius may have a basis in reality after a new study found that people with higher IQs are more at risk of developing mental illness. A team of US researchers surveyed 3,715 members of American Mensa with an IQ
Skysa App Bar